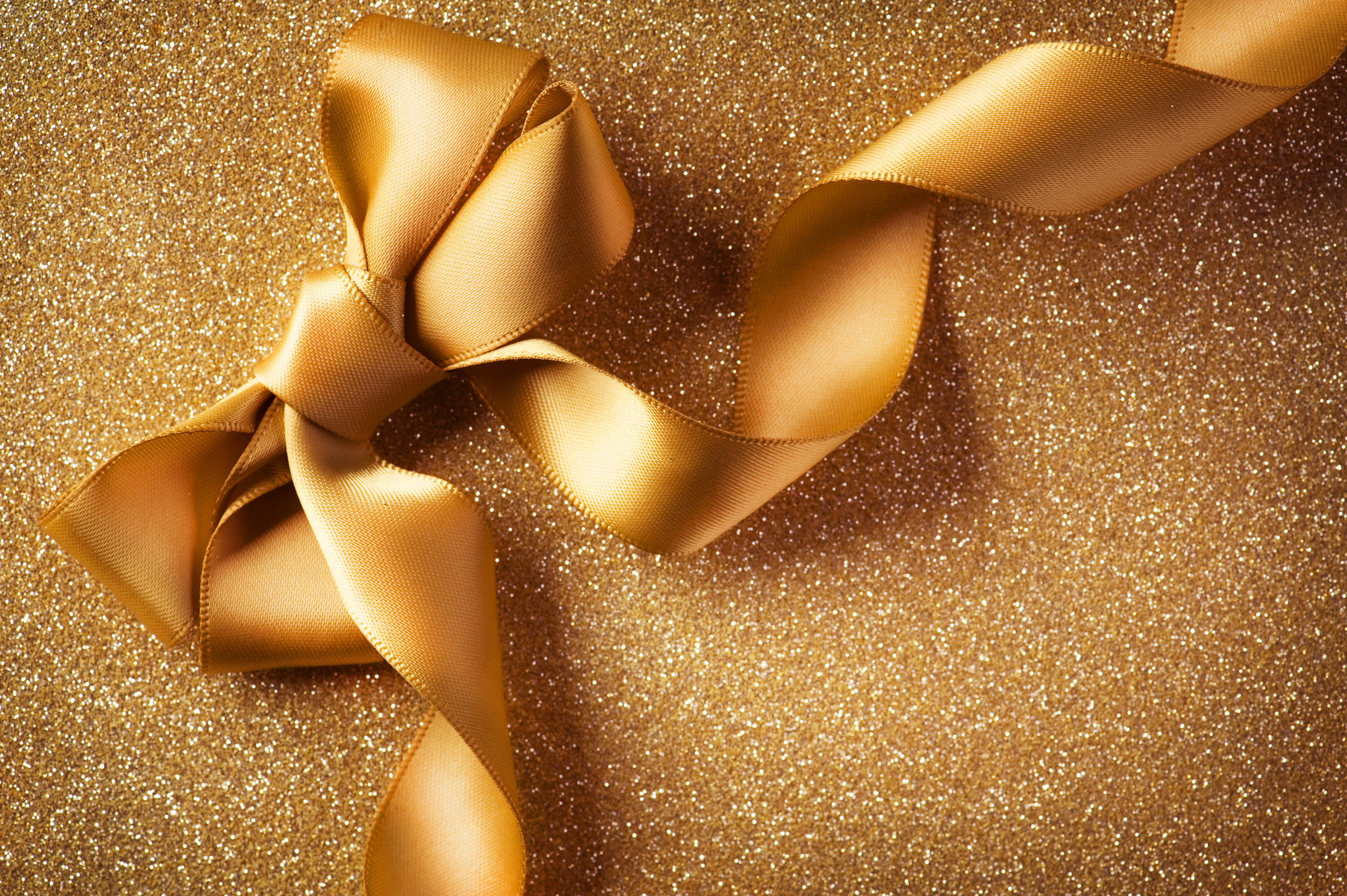 Well, wrap me up in tinsel and slap a bow on my cheek—have I got some fantastic holiday news for you!
You've probably finished all your Black Friday shopping and are now tinkering around with the idea of hitting some Cyber Monday sales, but why wait till tomorrow? Smut awaits right now. In fact, I am tickled to share that all three collections containing my short stories are out on Amazon at unbelievable prices!
"Office Santa" is part of Holiday Spice, which was on sale at Amazon for the month of November for only $0.99—but it appears the deal is still on! There's no telling how long this will last, but $0.99 for 325 pages filled with 18 hot holiday smut stories is a steal! Grab it quick for your Kindle right here. (Oh, and I have more Christmas excitement about this piece to share with you in the coming weeks…stay tuned.)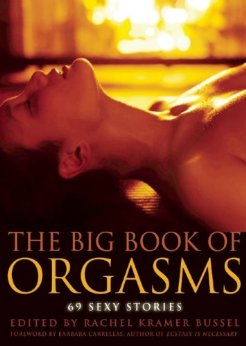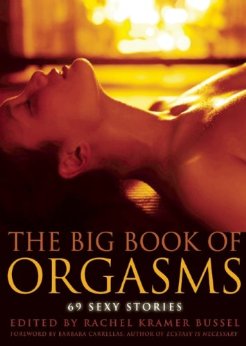 The Big Book of Orgasms: 69 Sexy Stories includes "The Flogger," and Rachel Kramer Bussel (aka our fabulous editor!) is offering a smashing BOGO Cyber Monday sale that's actually already on: buy one of her Cleis books, get another free! That's right—TWO Rachel Kramer Bussel edited smut books for the price of ONE, and she'll even sign it. You can't miss this! You can find out more about how to get this deal right here.
And finally, you can actually grab Best Women's Erotica 2014 for your Kindle already! This spectacular anthology includes my story "Toys," and while it's not out on paperback until December 17th, you can get it on your Kindle for $10.69 on Amazon right now. That's 33% off the price of a legendary Cleis book! Check out this surprise by clicking right here.
Want to preview excerpts of my stories? You can do so for "Office Santa" and "The Flogger." The excerpt for "Toys," included in Best Women's Erotica 2014, is coming soon… You can't open all your presents at once, after all. 😉
I hope you had an enjoyable holiday weekend, and that you're not too winded from your Black Friday shopping to latch on to these fabulous smut steals! Happy December reading, everyone!
XX,
Jade