The wonderful Tamsin Flowers is at it again—and this time, she's got an exclusive flash story from little ole me!
You may remember Tamsin from my post about her delightful novella, The Christmas Tattoo, or maybe even from her super sexy Christmas advent calendar (on which she featured hot pics and excerpts of two of my stories, "Toys" and "Office Santa"). Well, Tamsin is not only an erotica darling, she's also pretty savvy with countdowns. And since it's February, she's been running a smokin' hot Valentine's Day Countdown over at Tamsin's Superotica!
Today, I'm thrilled to be a part of it. Tamsin asked me for a snippet—but since we're pals, I figured I'd write a story just for her. And, it's free! 🙂 So, please click on over to Tamsin's place right now to read "Two Shots of Gin."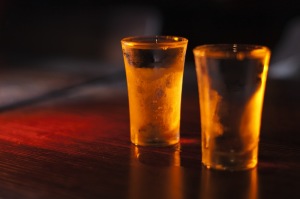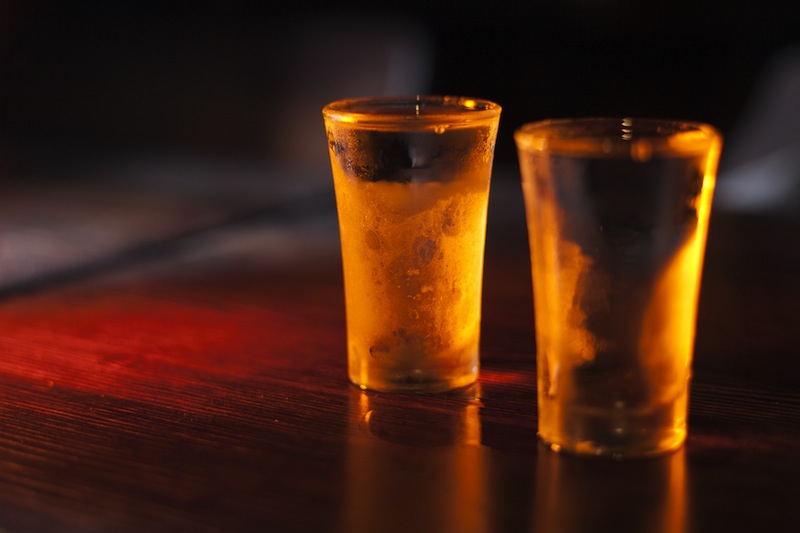 While you're there, be sure to peek at her previous posts for the Valentine's Day Countdown. She's hosting some incredible guests as well as showcasing excerpts of her own fabulous work, and there's more to come as we count down to Valentine's Day…
I hope you enjoy "Two Shots of Gin"!
XX,
Jade