Hi everyone,
Sadly, it's here—the end of The Assignment Blog Tour. I've had such a wonderful time visiting multiple awesome sites and bloggers, and getting to share so much with readers about writing the book, the characters themselves, behind-the-scenes, my writing style, excerpts, and a ton mor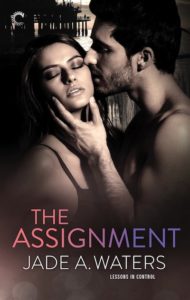 e. But don't worry—if you missed any point on the tour, please do stop by the Official Tour Page and have fun visiting the stops we had along the way! I loved them all, though a few favorites included an in-depth interview with Xan West, an audio interview with Rose Caraway—in which I got to read an excerpt from The Assignment in her studio—a guest post on why I opted to write a BDSM series, a personal interview with my bestie and beta babe, Malin James, and also my thoughts on writing flow at F. Leonora Solomon's place. I hope you'll check out these and other stops, and that you enjoy everything you find!
If you haven't already done so, please be sure to sign up for my newsletter so you can get news on future books and events for the Lessons in Control series before anyone else. You'll also want to mark your calendars for a reading from The Assignment at the Dirty Old Women event at the Octopus Salon on January 24th at 7:40 pm. I'll be sharing more info on that in early January.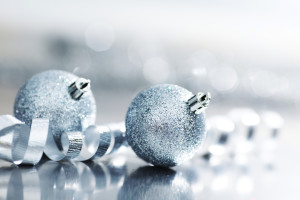 And, finally, please be sure to pick up your copy of The Assignment today. I'm honored that readers are excited about the book, as well as the whole series, and I hope you get to enjoy it over the holidays!
Pick up your copy of The Assignment at:
Amazon US     Amazon UK      Barnes & Noble      Google Play      iBooks      Kobo
I hope you and yours have a special season full of reading, love, and joy, and I'll see you next year!
Happy holidays!
XX,
Jade