I think it's safe to say all writers love words. We love the shape of them, the feel of them, the way they play together on the page. But while most writing is meant to be read in quiet, there are occasions when it's the sound of the words that really counts.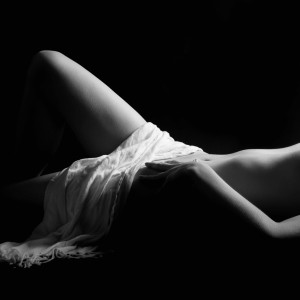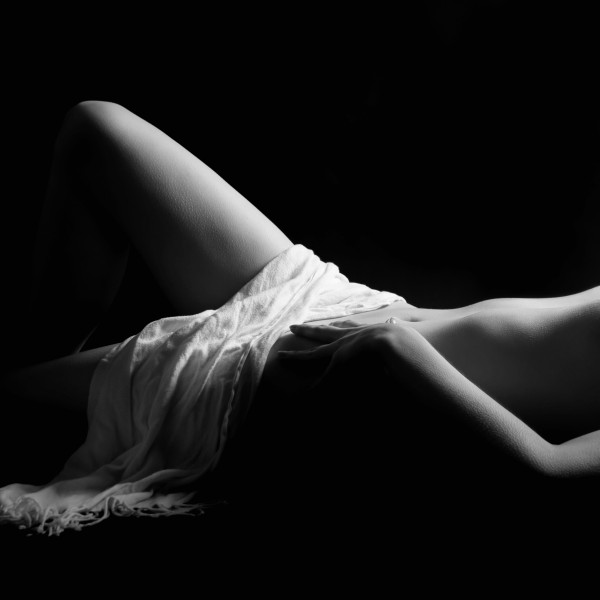 I make no secret in my bio that I once read synonyms to a lover as foreplay. In that moment I enjoyed not writing the words, but dancing them off my tongue, letting them resonate and seduce in just the right way. And though I've read a few stories aloud before, those pieces weren't written with that intention in mind. Which is why today, I'm trying something different.
I wrote "Open" about seven years ago as a poem to be read aloud. On the page, it reads to me as a series of staccato lines and words—whereas in my head these phrases are better played with in tone, volume, and voice. So with that in mind, I've opted not to just post this old poem, but to read it to you, too. It's quite short, but I've read it as I imagined it when I wrote it—not as a string of words, but instead as sounds meant for a lover's ear.
I hope you enjoy it.
XX,
Jade
OPEN
    by
Jade A. Waters
Come
Inside
Fill me
Take me
Your love
Within
Divine
I ache
I pine
The heat
Engulfs
And burns
Throughout
I feel
You throb
I move
On you
With you
To you
A beat
A pulse
That stirs
That moves
Us on
As one
Together
Push
And rub
We glide
You slide
Deep
In me
You are
You live
I breathe
To feel
This
You
In me
With me
Press on
Once more
And then…
 …Come again.