Happy Sunday!
The fabulous Rachel Kramer Bussel is offering a killer deal today, everyone! If you pre-order a print copy of Hungry for More on Amazon and forward her your receipt, you'll get a free book!
The deal is only good for the first fifteen pre-orders, so you'll need to act fast. You can find out more about the process right here. Don't miss out on this great deal!
Need a little more inspiration? Here's a reminder of the super sexy cover and the table of contents: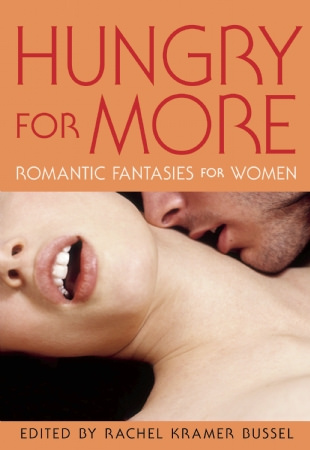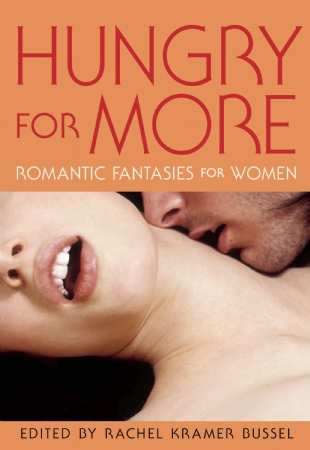 Submissive Jacqueline Applebee
Happy Endings Giselle Renarde
Craig's List Greta Christina
Bringing the Heat Tiffany Reisz
Madam Secretary Jaye Markham
Kitchen Slut Olivia Archer
Just Once Jocelyn Dex
Boat Rocking D. L. King
The Sleeper's Beauty Jade A. Waters
Upstairs at the Ava DelovelyOlive
Organically Grown Brandy Fox
The Room of Guarantees Jessica Lennox
Redrawing the Lines Bren Emile
Tickle Day Jeremy Edwards
Relief Katya Harris
Jailbait Torch Song Valerie Alexander
Red Lipstick Erzabet Bishop
Something Sleazy Elizabeth Coldwell
The Instructor Rose de Fer
My Pillar-Box Red Cock Tilly Hunter
A First Time for Everything Rachel Kramer Bussel
What a list—and with a book all about female fantasies, it's sure to be hot!
You can find out more about the book on the Tumblr page, and please order it up so you can take part in this smokin' deal!
XX,
Jade