Okay, it's here! I've been waiting to reveal the cover for the upcoming Hungry for More! Just look: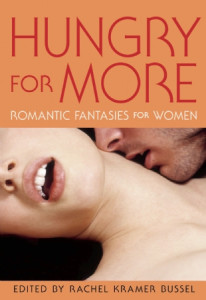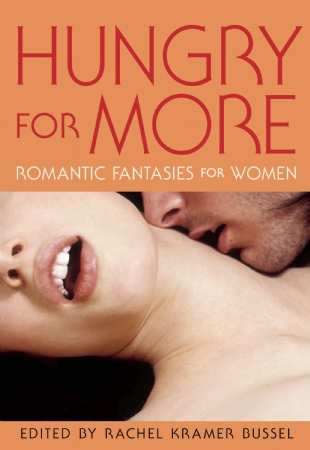 This little lovely is edited by the wonderful Rachel Kramer Bussel and is one of the first releases from Cleis Press's new romance imprint, Tempted Romance. I'm looking forward to telling you more about my story, "The Sleeper's Beauty," once we get closer to the release date in mid-August—but I have great news for you right now: you can pre-order the paperback version of Hungry for More on Amazon for only $11.36. Score!
Want to know more about Hungry for More? Please check out the Tumblr page where you can find the TOC and Introduction, and be sure to mark it as to-read on Goodreads.
Ooooh, can't wait. This one's going to be fun…
XX,
Jade