Halloween, Halloween…it's in the air! This is the time of year when everything starts to get a little bit creepy, fun, and wild—and that's why today, I could no longer resist giving you a tantalizing preview of the delicious, sexy terror to come!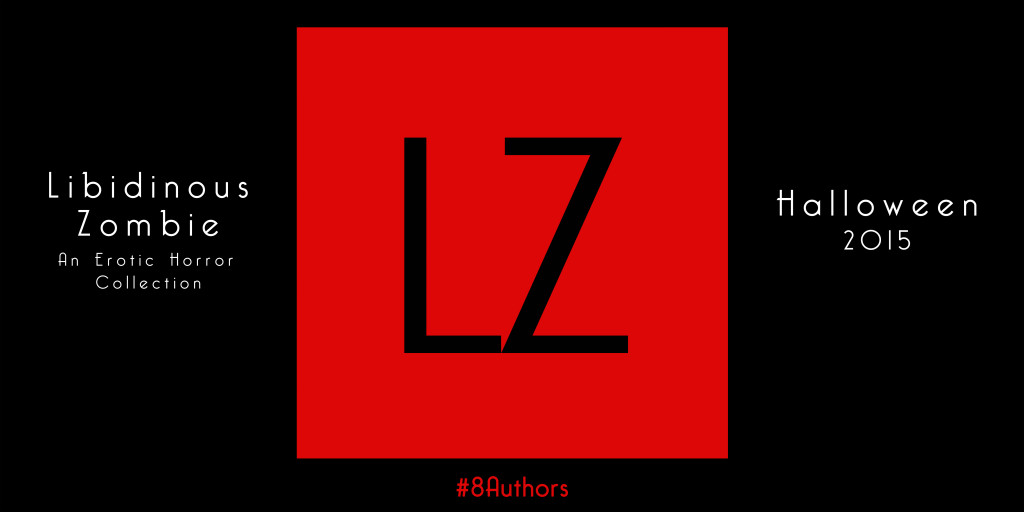 Libidinous Zombie is a project orchestrated by the fabulous Rose Caraway of The Kiss Me Quick's. She's a woman who likes her erotica with a twist, and because of that, I can assure you that the stories within will merge horror and erotica into something mighty combustible. I have so much to tell you about my story, "The Lucky One," once this is out—but for now, I'm just going to leave you with a few teases.
First, the fantastic art for "The Lucky One," created by the amazing Dayv Caraway:
Next, check out the incredible lineup of other authors you'll find included in the pages:
Allen Dusk
Janine Ashbless
Malin James
Raziel Moore
Remittance Girl
Tamsin Flowers
Rose Caraway
Finally, don't miss this thoughtful post from Remittance Girl about the psychological reality behind the blending of erotica and horror!
This anthology is coming out for Halloween, which is just around the corner…are you ready?
XX,
Jade